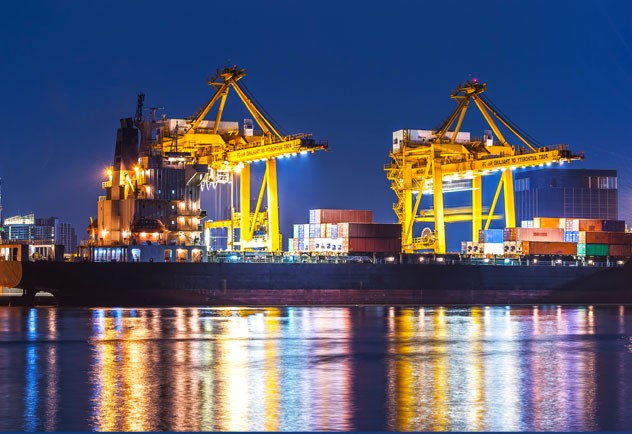 Local insurance market in project location
Focusing on the 12 countries in the 3 key regions of Southern Africa Region, Southwest and Northwest, we have established good relations with local insurance market, regulatory administrations and insurance companies, ensuring the compliance and quality of our insurance services.
Chinese insurance market
Leveraging resources of FSG corporate, we have access to abundant and cost effective Chinese market capabilities to support global projects. Our partners include China PingAn and China Taiping, insurers with high international rating, stable finance, good reputation and excellent service.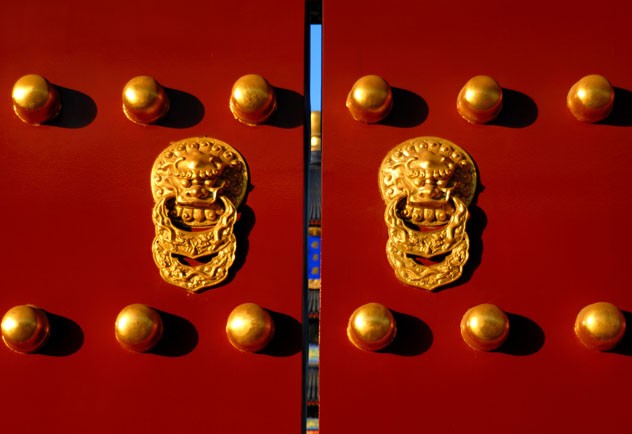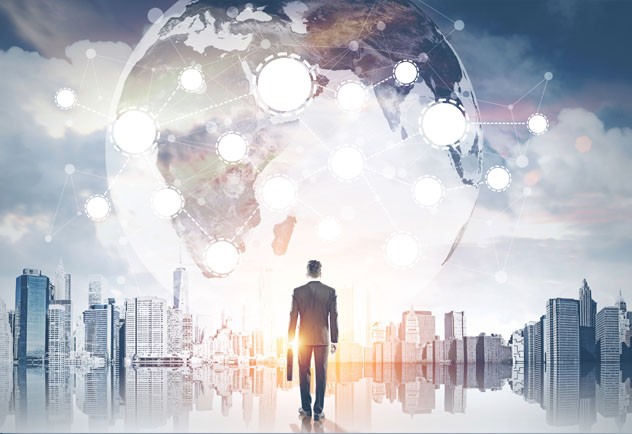 International insurance market
If required by project, we can resort to international capabilities from Singapore, Dubai, or London and meet the needs of clients.