At 23:40 on January 23rd, 2020, Frontier Services Group ("FSG") South Sudan Office received a phone call from the Chinese Embassy in South Sudan informing them that a Chinese national in Juba, the capital of South Sudan, was suffering from a severe cerebral malaria. The patient was in critical condition and needed to be urgently transferred to hospitals in neighboring countries where proper medical treatment was available. FSG was requested to provide a charter flight for the medical transfer.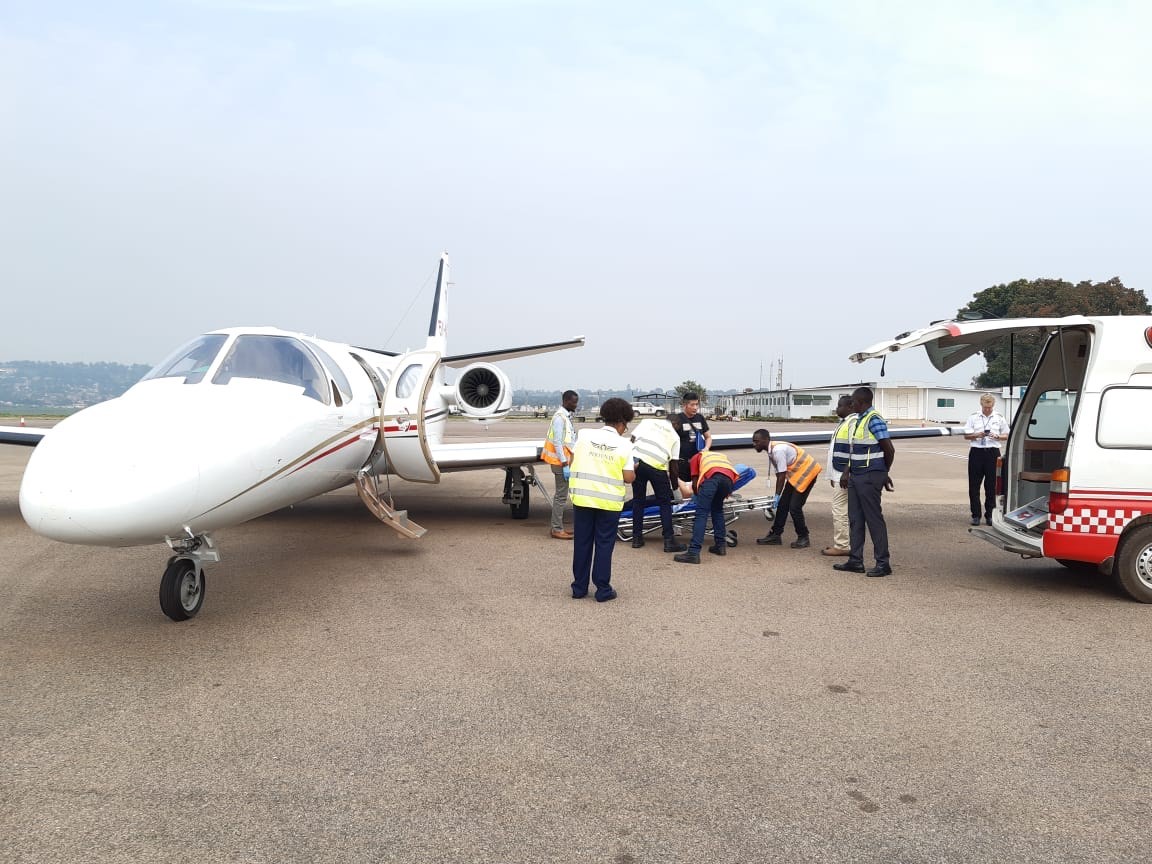 FSG South Sudan Office immediately contacted FSG Kenya Office and jointly started the emergency protocol. FSG Group management attached great importance to the request and instructed Phoenix Aviation, a subsidiary of FSG in Kenya, to complete the mission with maximum effort, highest efficiency and best quality service. Less than 30 minutes from the call, at 00:20 on January 24th, Phoenix Aviation 7x24 Operations Center drafted a preliminary plan for the transfer of the patient to Kenya. After coordinating with the Embassy and the Chinese medical team, Phoenix submitted a second plan for a transfer to Uganda using its own Citation Bravo C550 aircraft. Two pilots, a doctor and a nurse were deployed by Phoenix Air Ambulance for the mission.
At 09:30 on January 24th, upon confirmation from the Embassy for the Uganda plan, Phoenix Operations Center completed the flight plan, contacted the airports and air traffic control authorities in South Sudan and Uganda to apply for landing permits, and configured medical and life support equipment for the patient based on his conditions. Meanwhile, FSG team obtained patient information from the medical team and coordinated with Juba Airport Authority for a special boarding passage. With all preparation completed, the charter plane took off from Nairobi, Kenya, at around 13:00. Picking up the patient at Juba airport, the plane landed at Entebbe airport in Uganda where the Phoenix Air Ambulance doctor and nurse assisted the local emergency team with the smooth transfer of the patient to the ICU of Uganda International Hospital for further treatment. At around 18:00, the aircraft returned to Kenya, mission successfully completed.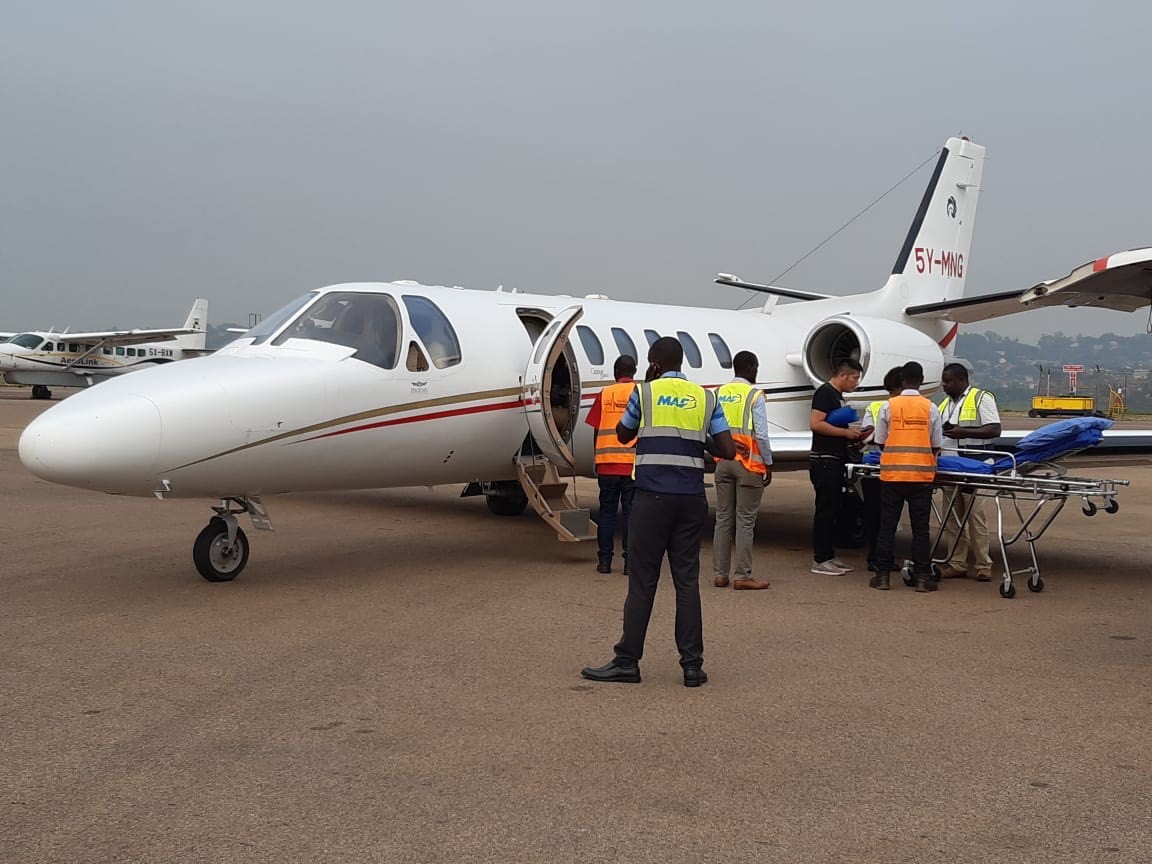 This mission took place on Chinese New Year's Eve and involved three FSG subsidiaries in three countries. Its successful accomplishment within hours demonstrated truly quick response and high efficiency in the relatively backward environment of Africa. Though the mission fell on Chinese New Year's Eve, all people involved stuck to their posts and spent a busy but meaningful holiday for the safety of a compatriot.
The success of this rescue demonstrates the strong leadership and efficiency of the Chinese Embassy in South Sudan. It illustrates the professional capabilities of the Chinese medical team as well as the effective collaboration among Chinese enterprises. It is also a testament to FSG's overseas development strategy and proof that its dedicated effort to provide medical emergency rescue to international and Chinese personnel in high risk regions has finally borne fruits.