FSG Nigeria division conducted on-line and off-line training from May 16th to 17th, 2020 to its security personnel for Halliburton Energy Project. Mike Benish, Director of Training in FSG Office of Safety and Security, delivered the training via Zoom with his colleague John Novoa. Bonny Ojie, FSG's Nigerian security professional and former security manager of Sea Petroleum and Gas Ltd, gave practical training on site.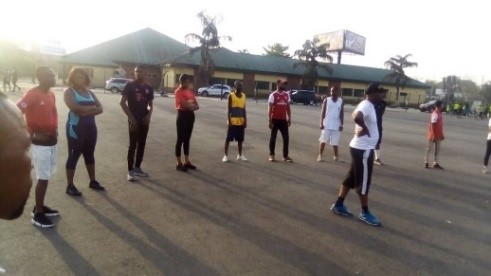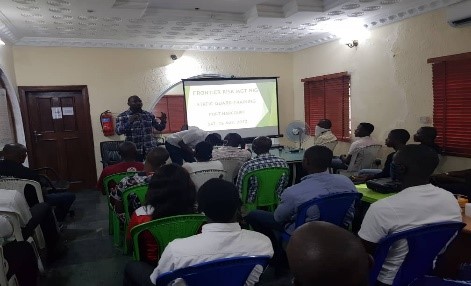 The training aimed to further strengthen the security skills of on-site personnel and prepare for the Halliburton Energy Project, the contract of which being effective from June 1st, 2020 for the next four years. The project involves collaboration with local police to provide armed escort services in Niger-Delta Region (such as transport escort for valuables and VIP escort), as well as static security services for clients' facilities and residences in Harcourt.
Halliburton Energy Service Co., Ltd. of Nigeria is the largest oil field service provider in the world. Founded in 1959, it provides high-quality upstream and downstream energy services, such as directional drilling, completion operations, logging and oil well testing, etc. Its customers include Exxon Mobil, Chevron, Total and other oil giants. FSG's cooperation with Halliburton Energy lays a good foundation for further development in the Nigerian market.