FSG Myanmar had a good start in January 2021. When the epidemic became increasingly tense, FSG Myanmar managed to accomplish its first long distance escort mission in 2021 and delivered the high-value goods urgently entrusted by client.
In December 2020, upon notice of the client's urgent need to open up an important logistics corridor due to changes in the international situation, FSG Myanmar immediately formulated a security escort solution amid the pandemic, in view of the curfew policy, traffic conditions, quarantine regulations and customs clearance, etc. The escort started from the end of December and the subject goods were delivered in full to the owner's representative at the beginning of January 2021.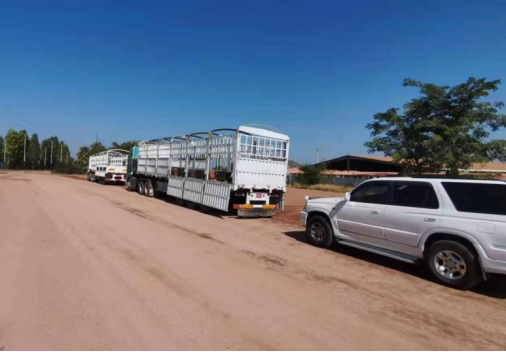 Up to now, FSG has completed different mobile security tasks in many countries. Faced with the current global political and economic uncertainties, FSG helps international clients to effectively solve the problems of opening up new logistics channels and enabling safe transportation of materials in medium and high risk areas.