Recently, more than fifty employees from FSG Beijing Headquarters, Southwest Region, Northwest Region and FSG Logistics, attended training program in two batches for ten days at the FSG training base in Shunyi, Beijing. The Group CEO, Heads of Departments and Regions participated in the program as trainees. The Head of Safety and Security Department and Head of the training base also participated in the training.
At the opening ceremony of the training, Mr. Hua, the CEO, delivered an inspiring and practical speech on the reasons to organize such training, the mission and vision of FSG, the challenges faced by FSG under the ever-changing international political and economic situation, as well as FSG's objectives, short-term, mid-term and long-term. He encouraged all FSGers to pursue personal greatness on the exceptional platform provided by FSG in this great era.
The five-day training schedule was substantial and orderly. Theoretical studies were supplemented by practical exercises in three aspects: business management and strategic development plus corporate regulations; team building and individual capacity enhancement; security professional knowledge and personal fitness training.
At the end of the program, outstanding trainees received certificates and prizes from the FSG management. In the reporting performance with the theme of "Happy Work, Happy Life", instructors and trainees showed their talents, demonstrating that FSGers are masters of pen and sword with positive aspiring attitudes. The training was promoted to a climax and came to a successful conclusion in laughter. The training has met the Group's expectations of both improving understanding and interaction among employees in all regions and sectors and promoting the establishment of corporate culture.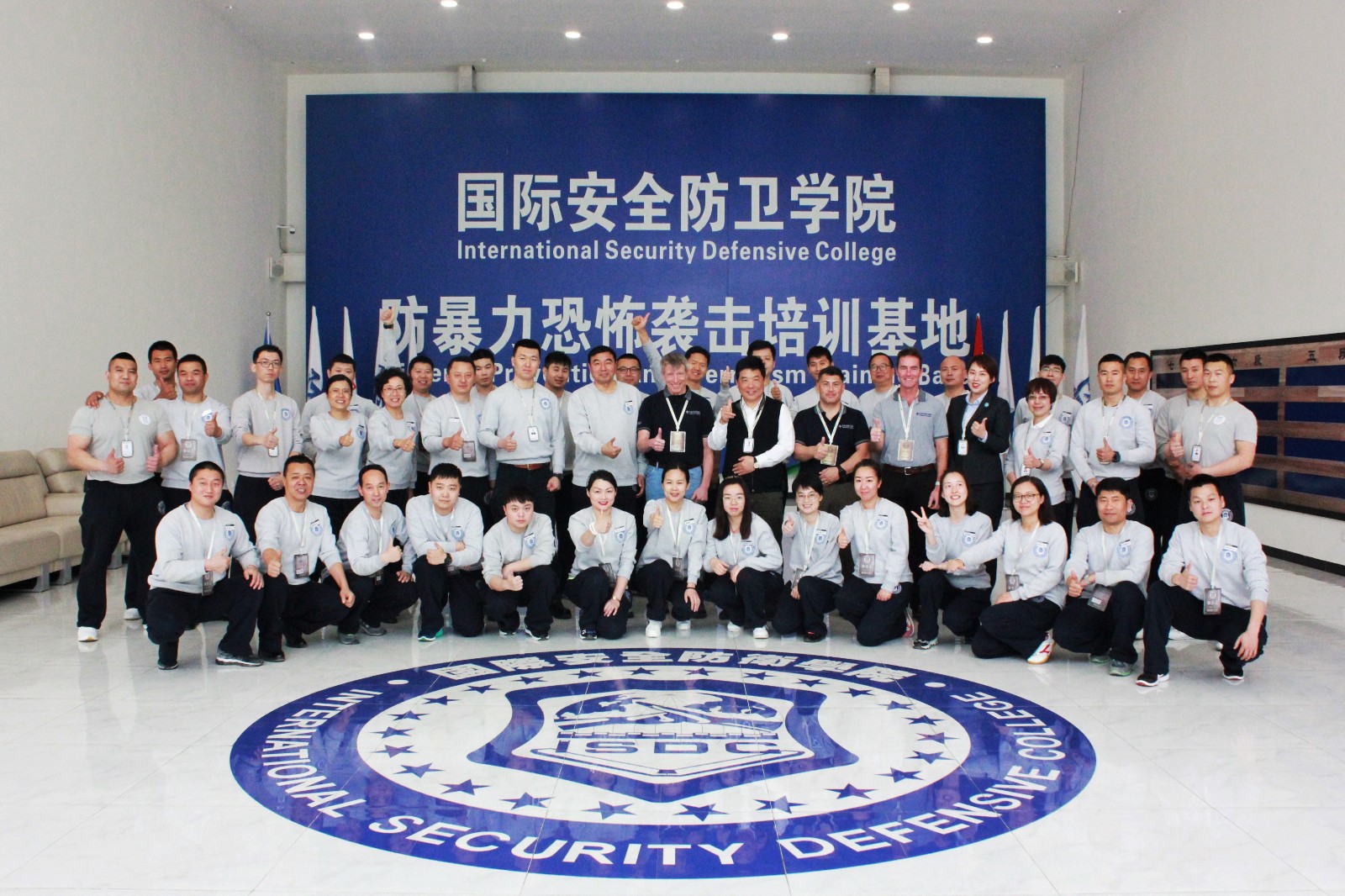 With a modest attitude and diligent style, FSGers strive to become embedded with "dreams, abilities, missions and vision". Southwest Region trainee Jiao Jinfeng improvised a poem at the graduation ceremony as below:
"Knowing the limitation of myself,
Bearing no distraction to the mind,
I wish to become an indomitable pioneer,
Going forward, never looking back."
We wish all FSGers could survive the test of times and achieve the mission in their mind.
(Reporter: Jayne Xie)