On July 31st 2020, FSG's first helicopter charter flight in Laos safely flew the passengers to the destination on time and returned to Vientiane Wattay International Airport. This marks the official launch of FSG's executive charter service in Laos.
Although it was the first charter flight in Laos and FSG received the client's request on the evening of July 29th, the helicopter took off at Vientiane Airport at 9 o'clock as planned on July 31st. Within only one day, FSG Lao team completed all procedures including obtaining flight route approval and flight service preparation, etc., fully demonstrating the team's capability to execute.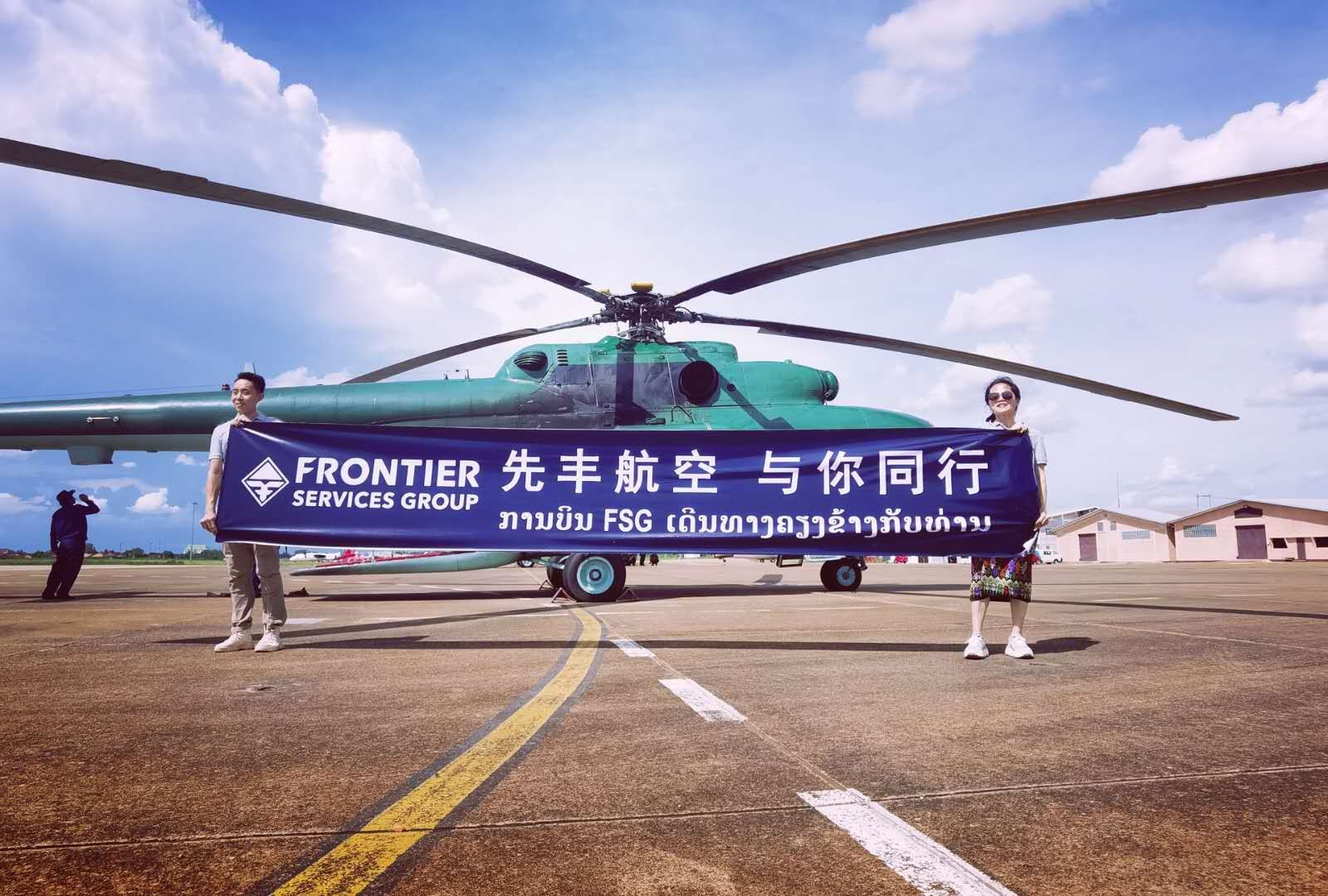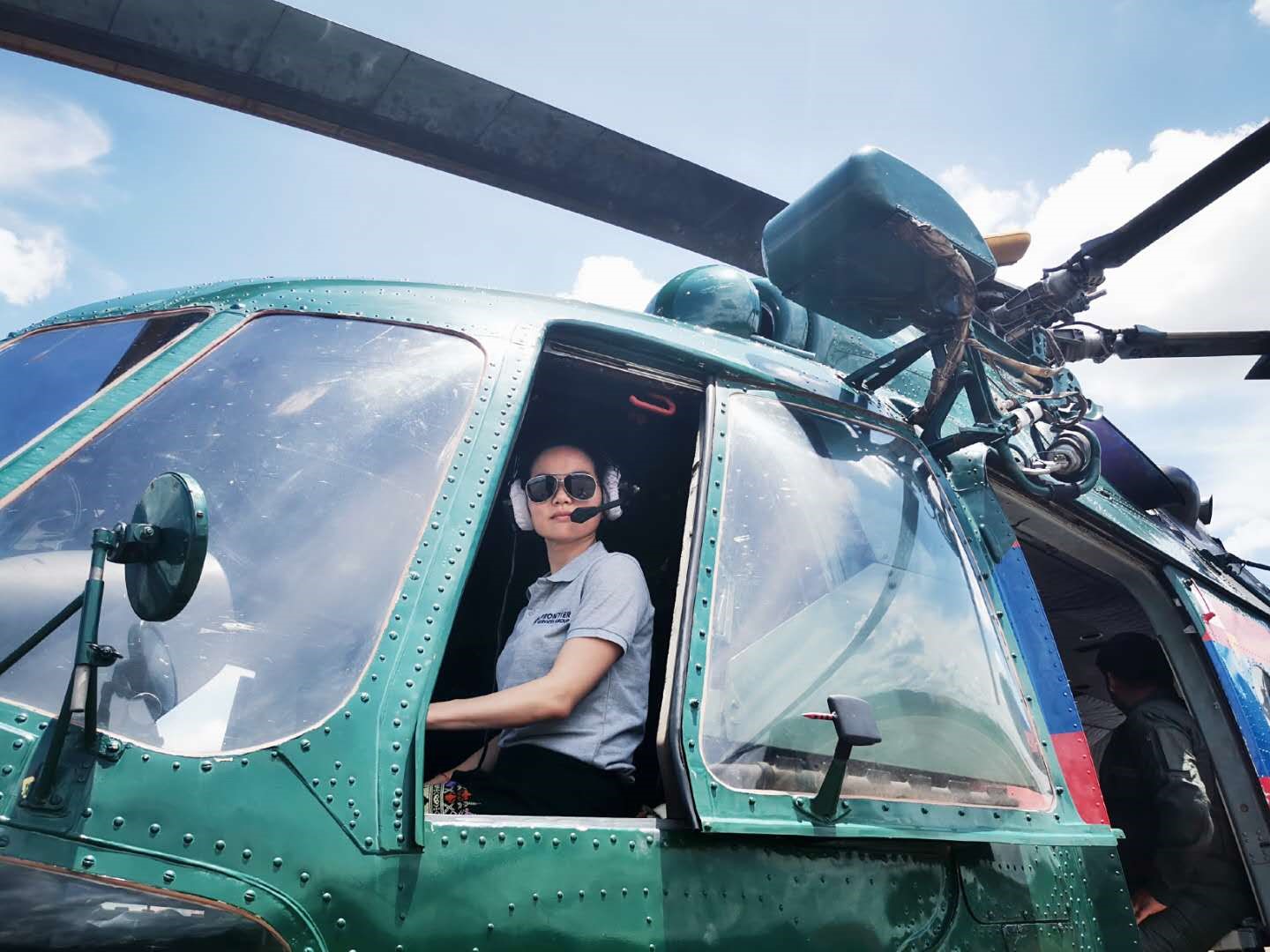 FSG Lao team will rely on the construction of "China-Laos-Thailand Infrastructure Corridor", join hands with partners and integrate transportation resources to gradually launch charter services for emergency rescue, high-end cross-border trips, customized tourism and business inspection, etc. It will create a network of executive charters and emergency rescue focusing on Laos and covering the Indochina Peninsula to promote the business development of international investors and local companies in the region.
FSG aviation has long been committed to providing super-first-class executive charter services, high-end logistics delivery service and professional aeromedical rescue and transfer services to its global clients. Facing the unprecedented COVID-19 epidemic, FSG aviation is collaborating with global partners to address the challenges.