In mid-November 2020, Frontier Services Group (FSG) was invited by China Railway Construction Corporation (CRCC) to conduct a one-day security training for its senior executives.
FSG's safety and security training is characterized by its focus on improving corporate safety and security management, enhancing personal risk prevention awareness, imparting personal medical first aid skills and anti-attack protection capabilities. FSG instructors lead the trainees to conduct practical exercises during the course and give targeted guidance suggestions based on trainees' feedback which ensures the training effect. This is the second cooperation of FSG with CRCC in 2020 following the training session for CRCC's overseas employees in September.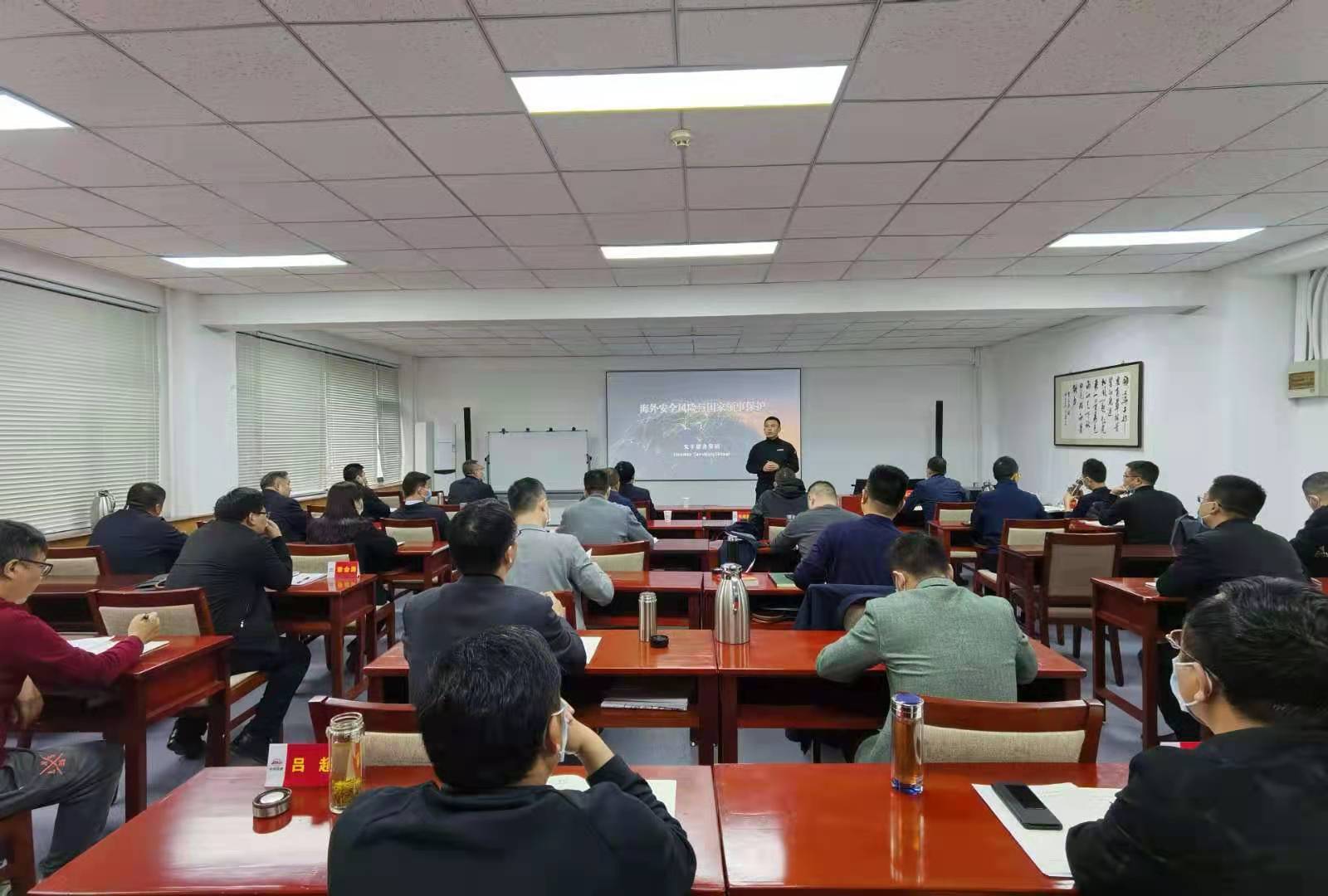 FSG provides a first-class system of standard safety and security training courses, covering comprehensive safety and security management in high-risk environment, personal safety awareness, static security, mobile security, special car driving, comprehensive security services, self-rescue and mutual-rescue skills, protective fighting skills, firearms tactical skills, etc. The training can be provided to professional security teams, corporate executives, expatriate employees and the general public. With rich practical experience, FSG's multinational training team is able to provide multilingual mobile training across the globe. Meanwhile, FSG's training bases in Beijing, Abu Dhabi and Phnom Penh also help clients to become part of their own risk mitigation strategy.